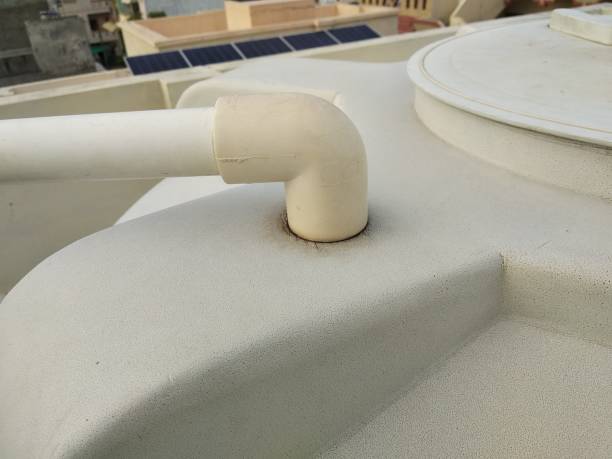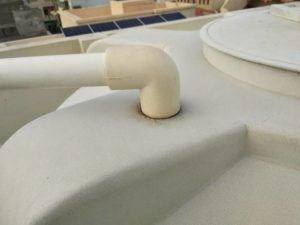 Is your water tank in need of a good cleaning but you're afraid of the cost? A high-quality and deep clean of a water tank shouldn't come with a big price tag. Our water tank cleaners Wynnum are here to help all families maintain clean water tanks, not to make massive profits.
Here at Water Tanks Cleaners, we make sure our tank cleaning, maintenance and sanatising services are affordable for families. We aim to always keep our prices low as we want everyone to be able to utilise their tanks to their best potential to save on water usage. There's no use in having a water tank if it's so dirty that the pipes are blocked, or the water is so unclean that it's unusable!
Affordable and Easy
We can provide you with a free quote to ensure that our services will be able to meet all your requirements and budget. To all our new clients, we also offer a 10% discount on your first clean with us! That way you can try out our services at an even further reduced price.
Our water tank cleaners Wynnum can help with a variety of water tank issues including pump and filters not working,congested pipes, broken pipes, smelly water, algae build-up, and discoloured water.
Our team of experienced cleaners can get your water tank fully functioning and back to providing your home with sanitised and safe water in no time. You don't nee to waste any water by emptying your tank for cleaning either, we're still able to clean it even if it's full! We're careful to minimise water loss during the cleaning process as much as possible.
For affordable and friendly water tank cleaners Wynnum, choose Water Tanks Cleaners. Get in touch with us today to arrange for a free inspection and quote.