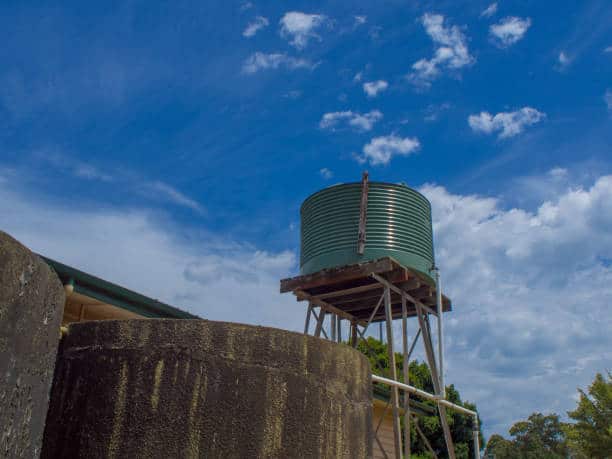 Forget about needing to leave work early or stay home on the weekend to get your water tank cleaned. Here at Water Tanks Cleaners, we work to fit around your busy schedule and lifestyle to find a day and time that best suits you.
Whether you want to book our water tank cleaners Gumdale for regular cleaning, maintenance or sanitising or just need us to come round for a one time clean up to get your tank back in working order, we can help. We will find an appointment time that minimises disruption to your schedule.
Our water tank cleaners Gumdale can help with a variety of common and difficult water tank issues including discoloured water, smelly water, pump and filters not working,broken pipes, congested pipes, algae build-up. Our team of experienced professionals can assess, identify, and fix your water tank issues fast so your household can enjoy clean and safe water from your tank in a flash.
Flexible Cleaning Services
Our cleaning services are also flexible as your tank doesn't need to be empty to be cleaned. We provide two different types of water tank cleaning services, one for full tanks and one for empty tanks. With an empty tank, we're able to get inside and give your tank a pressure wash, taking any sludge and sediment build up off the walls. We then vacuum out the excess grime. If you're tank is full, we're still able to vacuum out sediment and do our best to minimise water loss during the cleaning process.
For water tank cleaners Gumdale who you can rely of for flexible times and services, choose Water Tanks Cleaners. Call our friendly team today to request a free quote and inspection of your water tank.