Water tank cleaning – when is it needed?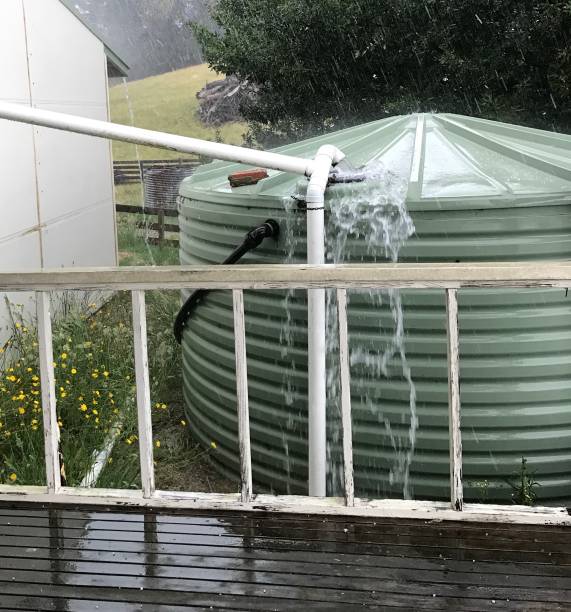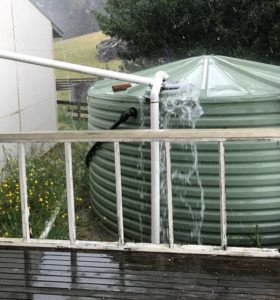 Wherever you live in Brisbane or the Gold Coast, water tanks are a common utility across Queensland for multiple purposes. Although they are often used for outside tasks like gardening or fishponds, it's also not unusual for homes to use water tanks in bathrooms or kitchens, and in rural areas they are sometimes the main source of drinking water.
No matter how your water tank is used, keeping it clean is important for the health and safety of your household or business. Every few months a quality check should be conducted, including a check of the water, pipes, pumps, and gutters as well.
However, this can be a large task for anyone without the time or the know-how, so the best option is finding an affordable, trustworthy water tank cleaner.
Who are Water Tanks Cleaners?
Water Tanks Cleaners offer more than just straight-forward tank cleaning services. A family run business, we pride ourselves on ensuring the satisfaction of our clients, and letting their positive reviews speak for themselves.
This means that our team is dedicated to providing quality results with outstanding customer service. When you call us to clean your water tank in Loganholme, you can expect water that is safe to use for any purpose, and flexible appointments that can be worked around your schedule. We even offer a 10% discount for new clients.
What services do we offer?
For once-off or regular maintenance of water tanks up to 10,000 litres, Water Tanks Cleaners cover a range of services at affordable prices. These include:
Cleaning roof gutters
Cleaning catchment areas
Cleaning mozzie mesh
Desludging
Sanitising
We'll often use a high-performance pump which minimises the amount of water loss to less than 15cm. From discolouration to congested pipes, we can fix the issue and provide expert advice for future maintenance.
Available 7 days a week from 7:00AM – 7:00PM, you're welcome to contact Water Tanks Cleaners on 07 3186 2066 today for a free quote.