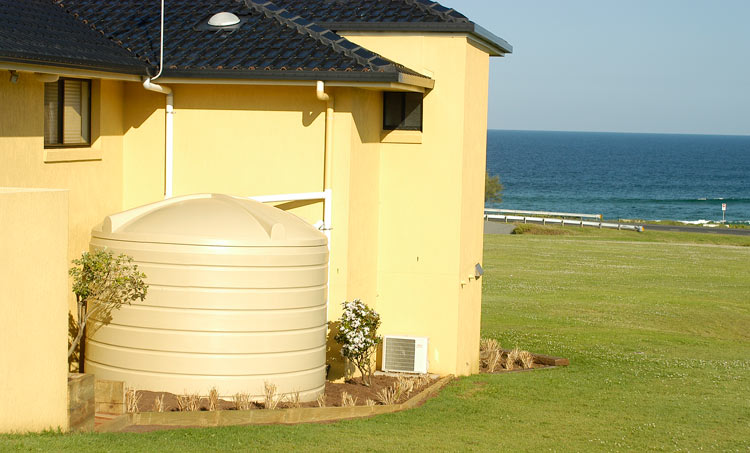 Do you live in Meadowbrook and enjoy the benefits of tank water? Have you ever engaged the services of Water Tanks Cleaners in Meadowbrook? If your water has changed colour, tastes or smells unpalatable it is time to book a water tank clean and sanitisation service.
Do I Have To Clean My Water Tank?
If the water isn't for drinking, you don't necessarily have to, however there are numerous reasons why you should. Water tanks accumulate silt, debris from trees and gutters, insects and faeces from wildlife. This creates the ideal environment for bacteria and waterborne diseases to grow in your water tank. This is why cleaning your tank every 2-3 years is highly recommended. If at any time however, you notice a change in the colour, smell or taste of your water, it is important to have it checked as soon as possible.
Having your water tank professionally cleaned and sanitised by Water Tanks Cleaners in Meadowbank ensures you have clean, safe water to drink. Additionally, regular servicing and maintenance of your water tank enhances the longevity of the tank and its components such as the filters and pump.
Why Choose Us?
At Water Tanks Cleaners, we are a family run business with many years of experience. We pride ourselves on being reliable and offering quality water tank cleaning services at affordable prices. This is why we offer a free inspection and quote, along with 10% off for new customers.
We take the risk and hassle out of cleaning your water tank. Using specialised equipment and advanced expertise we vacuum, clean and sanitise your water. We also offer maintenance and repairs services as needed.
Enjoy clean, safe and great tasting water with Water Tanks Cleaners in Meadowbank, call today to book your free quote and inspection on 07 3186 2066.