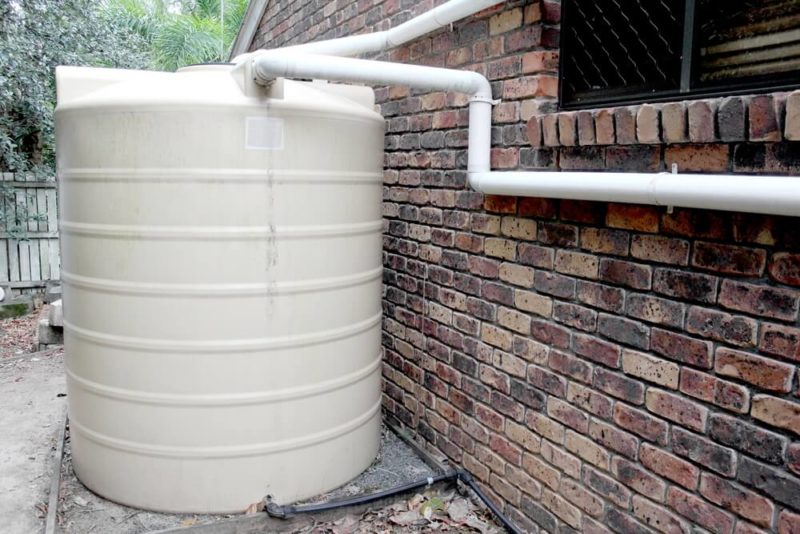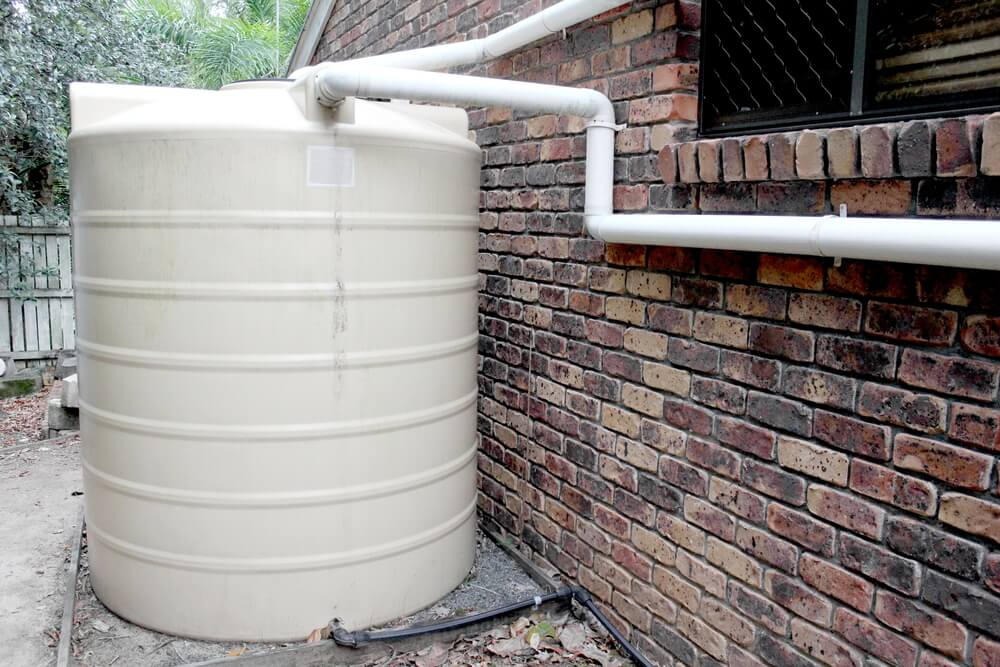 For complete water tank cleaning services by a team of experienced, professional water tank cleaners Ascot, make Water Tanks Cleaners your number one choice.
Our water tank cleaners Ascot can help with common to a range of more difficult water tank issues including smelly water, discoloured water, broken pipes, congested pipes andpumps, filters not working, and algae build-up.
Complete water tank cleaning services
We offer two different water tank cleaning services – one for tanks that are empty and one for tanks that are full. Having an empty tank is ideal as we canachieve a more thorough cleaning of the tank. With an empty tank, we're able to get inside and pressure clean the build -up off of the walls. We then vacuum out the remaining gunk and sediment. With a full tank we can still vacuum, cleaning the sediment out of the water whilst minimising water loss from your tank. With both services, we're able to clean out the pumps and pipes of the tank and finish by sanitising the water so you are left with safe and sanitary water to use around your home.
Our other water tank services include maintenance and sanitising services such as cleaning roof gutters, cleaning catchment areas, desludging, cleaning mozzie mesh, and 3 types of sanitising processes.
We offer a free quote and inspection for any cleaning and maintenance services as well as a 10% discount for first time customers.
For water tank cleaners Ascot who can provide you with complete water tank cleaning services, Water Tanks Cleaners is your go to. Contact our friendly team today for a free quote and assessment for any of our water tank cleaning or maintenance services.