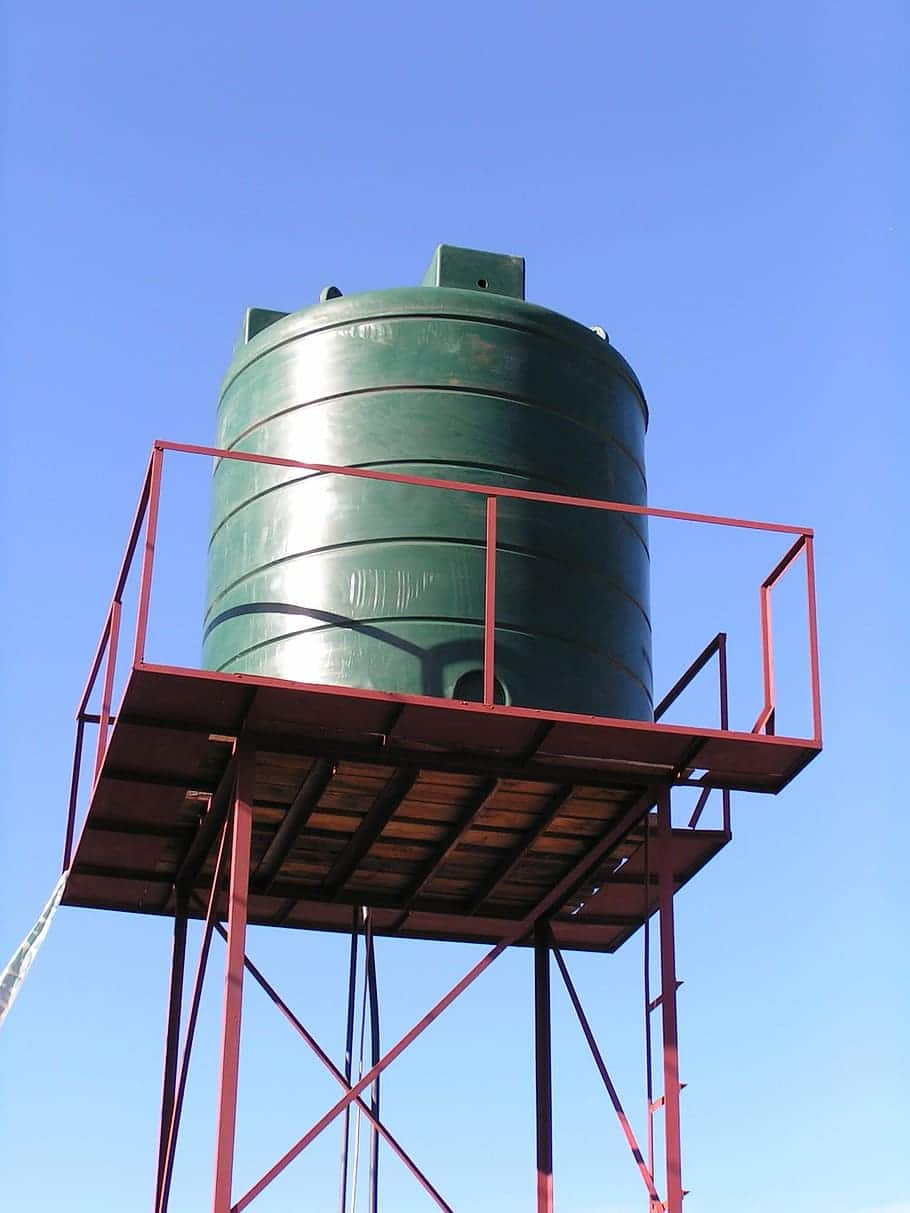 Having trouble with a dirty water tank? Is it in need of a thorough cleaning? Whether you need a one off clean to help get things back to normal or you'd like to organise regular maintenance and santatising of your tank, Water Tanks Cleaners is here to help.
There's a variety of issues that can occur in your water tank. Our water tank cleaners Manly can help with issues such as: congested pipes, pump and filters not working, discoloured water, smelly water, algae build-up, and broken pipes.
We provide two different water tank cleaning services, one for empty tanks and one for full tanks. With an empty water tank, we can get inside to pressure clean the walls, followed by vacuuming out the excess sediment and grime. With a full water tank, we are only able to vacuum out the sediment. When doing this process, we ensure to have the most minimal amount of water loss occur during so your tank will retain the majority of its water.
Thorough & Reliable
Both cleaning processes will help to remove sediment and sludge that will naturally build up in your water tank over time. It will also clean out the pumps and pipes that bring water into your home, meaning cleaner water for washing, showers, and everything else you use tank water for in your home. We will end the process by sanitising your water tank, to leave you with a clean and safe water.
Our water tank cleaners Manly are friendly, thorough, and reliable – we don't ever miss a booked appointment. For water tank cleaners Manly you can rely on, choose Water Tanks Cleaners. Give our friendly team a call today to organise a free quote and inspection.