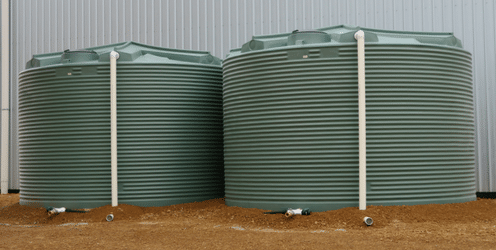 Is your water tank in Albion overdue for a clean? Has your water begun to taste or smell unpalatable or changed in colour? You need the professional services of Water Tanks Cleaners in Albion to clean your tank and restore your water to optimal freshness.
Why Should I Clean My Water Tank?
Water tanks naturally accumulate silt, dirt, debris from trees and gutters, insects and even rodent faeces. Mixed with water and the warm environment inside your tank, it creates the perfect breeding ground for bacteria and waterborne diseases. This is why it is recommended to have your tank cleaned and sanitised at least every 2-3 years. Should you experience a sudden change in water quality such as altered taste, colour or smell, we recommend having your water tank inspected as soon as possible.
Regular maintenance of your tank can also aid in its longevity and efficiency. A clean tank is beneficial to the filter and pump as much as to your health and garden.
Why Choose Us?
At Water Tanks Cleaners in Albion our years of experience combined with our reliable, affordable services, ensure you can have the freshest possible water. We use the most up to date methods and purpose-made equipment to vacuum, clean and sanitise your water, tailoring our approach for best results. We offer three methods of sanitisation depending on your particular needs.
Avoid the hassle and risk involved with cleaning your water tank yourself and engage the professional at Water Tanks Cleaners to handle it for you. To ensure our services are accessible to everyone, we offer free quotes and inspections with no obligation with 10% off for new clients.
Enjoy clean, safe and great tasting water with Water Tanks Cleaners in Albion, call today to book your free quote and inspection on 07 3186 2066.