Does your water tank need servicing?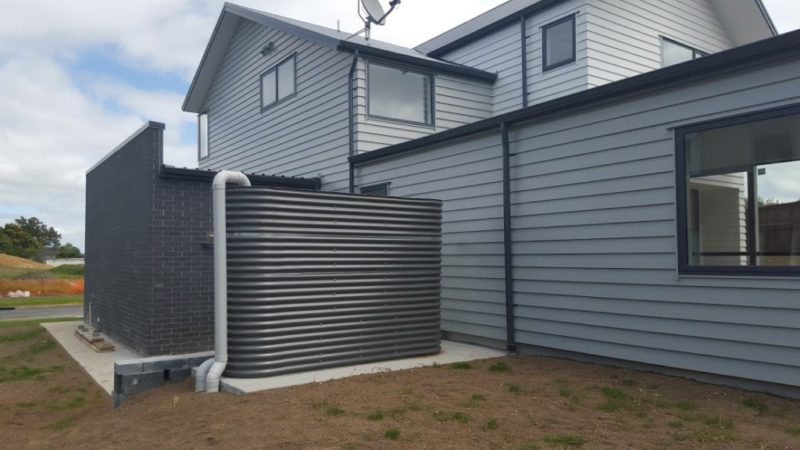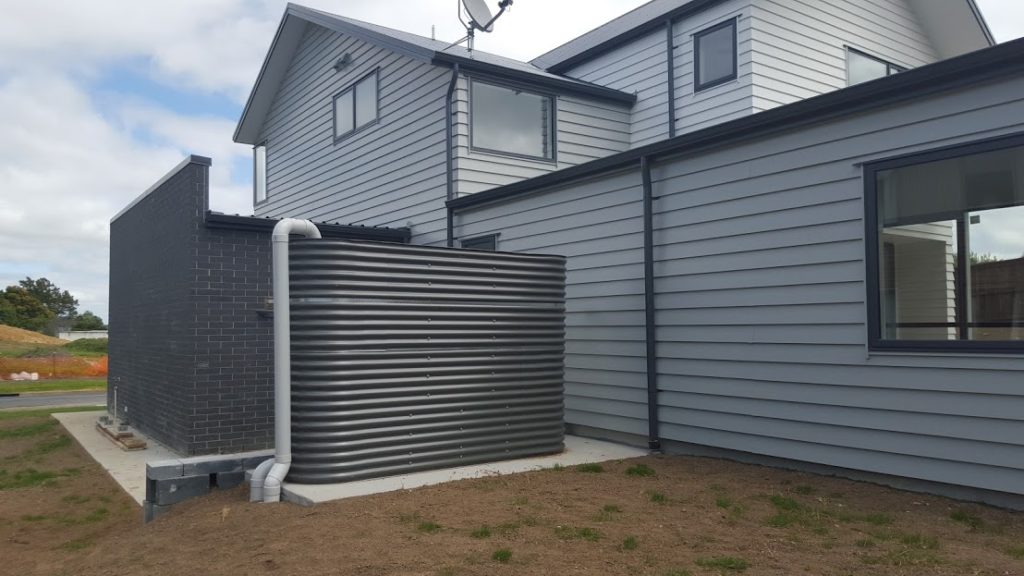 Across Brisbane and the Gold Coast, water tanks are common. We may use them for things like gardening, fishponds, toilets, laundry, or in many rural areas, even drinking water.
But in most cases, the average tank owner doesn't have the time or experience necessary to conduct water quality checks and clean a tank properly on their own. It can be a huge task to DIY without the right equipment, so if you suspect issues with your water quality or you're not sure when your tank was last cleaned, it's a good idea to seek the advice of professionals.
What makes Water Tanks Cleaners the company to call?
Water Tanks Cleaners are a family-run business who guarantee quality results and cost-effective solutions. We believe clean, safe water should be available to households all over South-East Queensland, so we're always efficient and never overcharge.
Our qualified and highly experienced team provide:
quality service
reliable staff
affordable cleaning and maintenance
great customer service
Along with friendly cleaners who work around your schedule and turn up on time, we also offer a 10% discount to all new customers. Whether you need a once-off clean or regular maintenance, we can arrange services to suit your needs.
How we can help
With high-powered vacuum pumps, Water Tanks Cleaners can desludge tanks up to 10,000 litres, removing sediment, algae build up, and other waste with minimal displacement of water. We also suggest and install methods for long-term sanitisation to ensure your water stays clean for as long as possible.
Things like dust, pollen, and animal droppings can enter your tank in various ways, so we make sure to clean catchment areas, mozzie mesh, and roof gutters to keep you safe from health hazards until your next clean.
For water tank cleaners in your area, call us on 07 3186 2066 to find out more about our services in Upper Coomera and get a free quote today!