How important is water tank cleaning?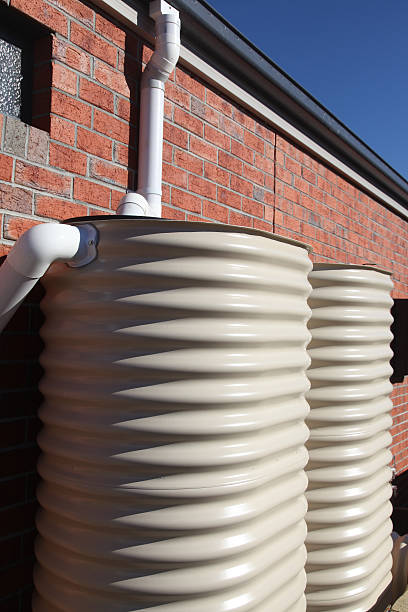 Some of us only use water tanks as a backup water supply, or for our gardens, while others rely on their tanks for everything from showers and laundry to cooking and drinking water. But however you use it, the danger of contamination from things like dead animals or droppings is not just unpleasant, it's a safety hazard.
If you have encountered any of the following issues:
Discoloured water
Smelly water
Broken pipes
Congested pipes
Pump and filters not working
Algae build-up
Or if you haven't conducted a quality check in over 3 months, it's a good idea to call the Water Tanks Cleaners!
Why you can trust Water Tanks Cleaners
As a family run business, we have grown to become one of the leading water tank cleaning services in the area thanks to the glowing reviews we receive. That's why Water Tanks Cleaners puts customer service first. New clients receive a 10% discount, and we continue to provide affordable prices to all of our return clients.
However, our cost-effective solutions to water tank maintenance are no less thorough than our more costly competitors'. When you choose us, you choose friendly, punctual staff, clean, safe water, longer-lasting filters and pumps, and expert advice.
Services to suit your needs
Our high-powered vacuum pumps are able to service water tanks of up to 10,000 litres. So, no matter the size or the purpose of your tank, we can arrange cleaning at a time that suits your schedule.
Available by appointment 7 days a week from 7:00AM – 7:00PM, our qualified and experienced staff are able to attend to every task you may not have the time or the know-how to do yourself. This includes cleaning roof gutters, catchment areas and mozzie mesh to ensure no debris or pests enter your tank, as well as desludging and sanitising to keep your tank water clean and safe.
Feel free to call Water Tanks Cleaners on 07 3186 2066 for a free quote or more information.