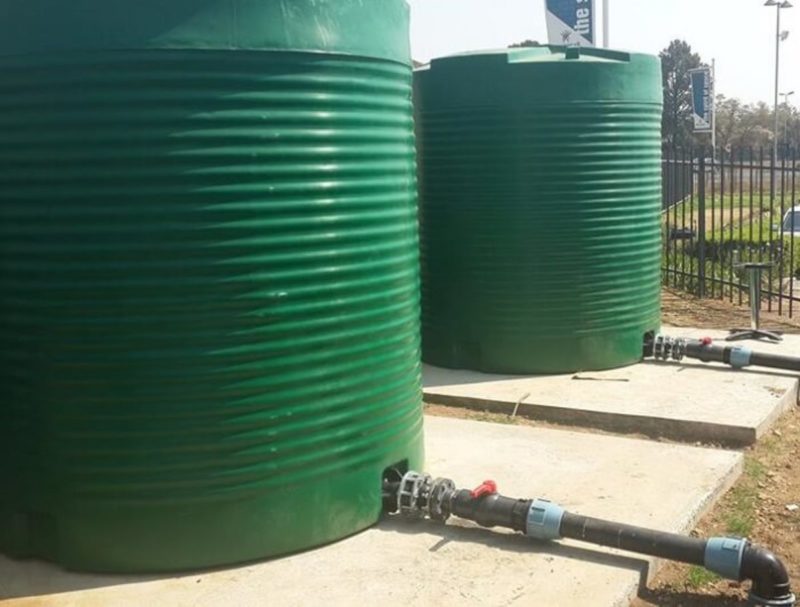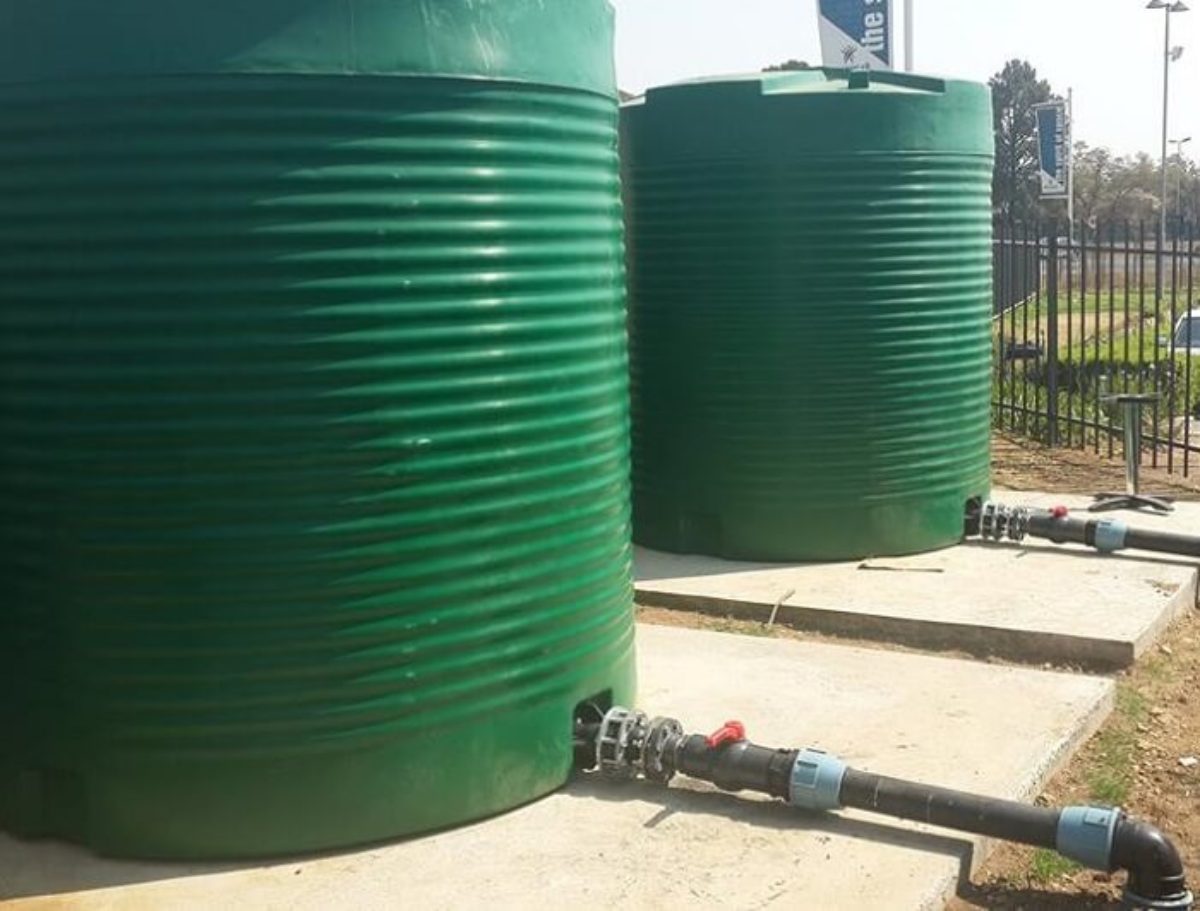 Do you have a water tank installed at your Gaythorne home? How long is it since you had it professionally cleaned? If your water has changed colour or smells and tastes unpalatable, it is time to book an appointment with the professionals from Water Tanks Cleaners in Gaythorne.
Does My Tank Really Need To Be Cleaned?
Even if you have not noticed a change in your water quality, your tank should be cleaned every 2-3 years. This is due to the natural accumulation of silt, dirt, insects, animal faeces and debris from gutters in its base. When mixed with water and the humid environment inside the tank, it creates the ideal environment for bacteria and waterborne diseases to thrive. To ensure the safety of everyone who relies on this water, you need to regularly inspect, clean and sanitise your tank. If at any time you experience a sudden change in water quality, you should immediately contact Water Tanks Cleaners to arrange an inspection.
Keeping your tank clean and sanitised also add to the longevity of the tank itself and its components. Ensuring filters and pumps can work efficiently and last for years to come.
Why Choose Us?
Cleaning your own water tank is both unsafe and poses additional health risks, when not cleaned properly, you can in fact further contaminate your water. At Water Tanks Cleaners Gaythorne, we have all the appropriate equipment and expertise to ensure your water is left clean and sanitised.
As a family-owned and reliable business, we offer obligation-free quotes and inspections as well as a 10% discount for new clients. This enables all Gaythorne residents to access our  professional services which include vacuuming, cleaning, sanitising (with three methods available depending on your requirements) and maintenance.
Enjoy clean, safe and great tasting water with Water Tanks Cleaners in Gaythorne, call today to book your free quote and inspection on 07 3186 2066.