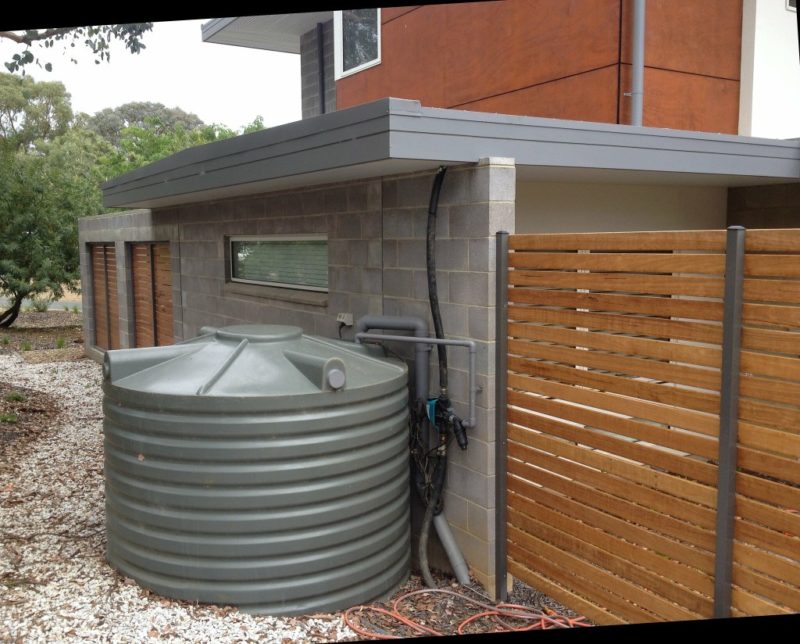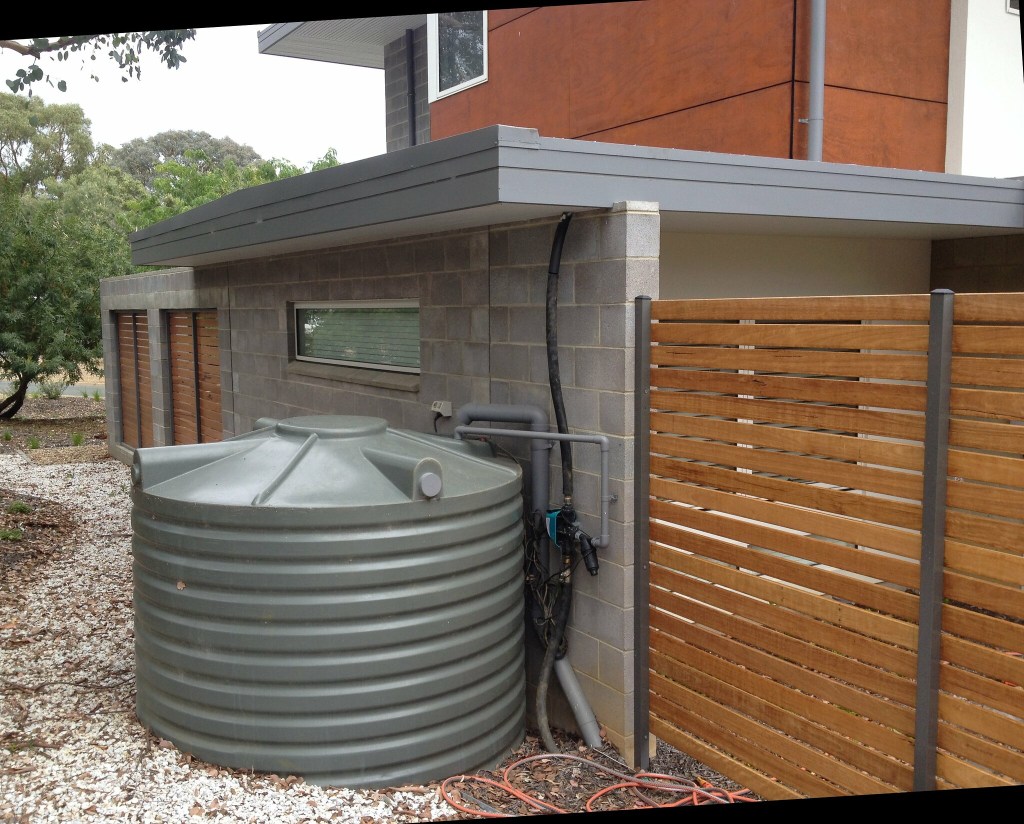 Do you live in Chelmer and have a water tank at your property that requires a clean? The professionals at Water Tanks Cleaners Chelmer can inspect, clean and service your water tank. Ensuring fresh, clean and safe water is always ready for use.
Why Clean My Tank?
Cleaning your water tank should be seen as important as cleaning your gutters. Without regular cleaning, silt, dirt, debris such as leaves and even rodent faeces can end up in your tank. Mixed with water and humidity, this creates the ideal breeding ground for harmful bacteria and waterborne diseases. This is why it is recommended to clean your tank a minimum of every 2-3 years. Should you experience a sudden change in the smell, taste or colour of your water, you should stop using it and contact us for an inspection as soon as possible to avoid illness.
In addition to keeping your water safe for use, cleaning your tank also aids in the longevity of your tank and its components. Regular cleaning ensures the filters and pump work efficiently and optimally.
Why Choose Us?
Water Tanks Cleaners in Chelmer is a family owned and run business that aims to make quality tank cleaning services affordable. We offer free inspections and quotes as well as 10% off for new clients, making it easier than ever to keep your water safe for consumption and use.
Rather than risk injury or further contamination of your tank water, engage our help to have your tank vacuum, cleaned, sanitised and serviced. We utilise the most up to date methods and equipment to ensure your tank is cleaned and sanitised safely and properly.
Enjoy clean, safe and great tasting water with Water Tanks Cleaners in Chelmer, call today to book your free quote and inspection on 07 3186 2066.