Water Tank Sanitising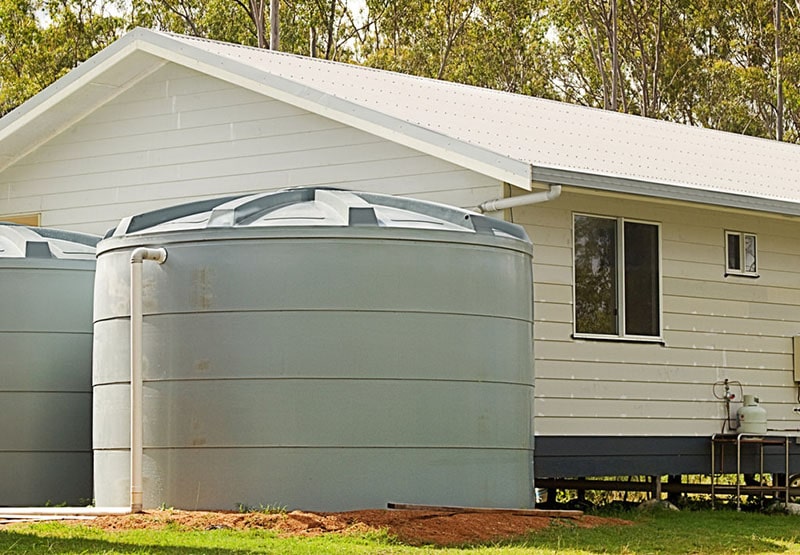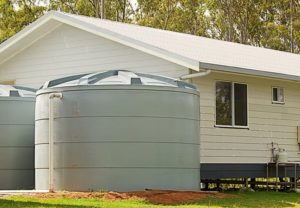 Rainwater tanks are used throughout Brisbane and the Gold Coast. Often used as a supplementary water source for gardening and other outside use in the urban areas, they are the sole water source in homes in more semi-rural and rural areas.
For those who rely solely on a rainwater tank for their household needs, regular sanitising of this water is essential to make it safe to drink, and to stop the growth of bacteria and viruses. Of course, this is still important for anyone with a water tank, even if you only use it for gardening and washing the car.
There are three different types of sanitising methods when it comes to rainwater tanks – chlorinating, UV light and heat,
Chlorinating Treatment
Regular chlorination is generally not considered appropriate for ongoing treatment but as a remedial treatment to get your water level back to where it should be, it is fine. Chlorine, while effective against many types of harmful bacteria and viruses will only treat the water that is already in the tank; if you receive rainfall or buy water in, this water is unlikely to be treated by the chlorine.
The team at Water Tank Cleaners can treat your water tank after cleaning to give it a boost and ensure it is safe to use. We do recommend combining a chlorine treatment with one of the other treatment options to give you the extra coverage.
UV Light Irradiation Treatment
UV light irradiation allows for the treatment of water without the use of chemicals. It is a low maintenance option, however only provides limited inactivation of viruses. If you are having a new water tank installed, UV lighting can be installed in the pipework running into the house. Alternatively, the lighting can be installed in the taps used for drinking and cooking.
Heat Treatment
One of the most widely recommended way to sanitise your water is to boil it before drinking or cooking with. This is easy to do, and can be done in your normal kettle at home. Boiling will kill harmful bacteria and viruses.
The team at Water Tank Cleaners can discuss the best sanitisation option for your water tank based on your circumstances. Give us a call to arrange an inspection.