Is my water tank in need of a clean?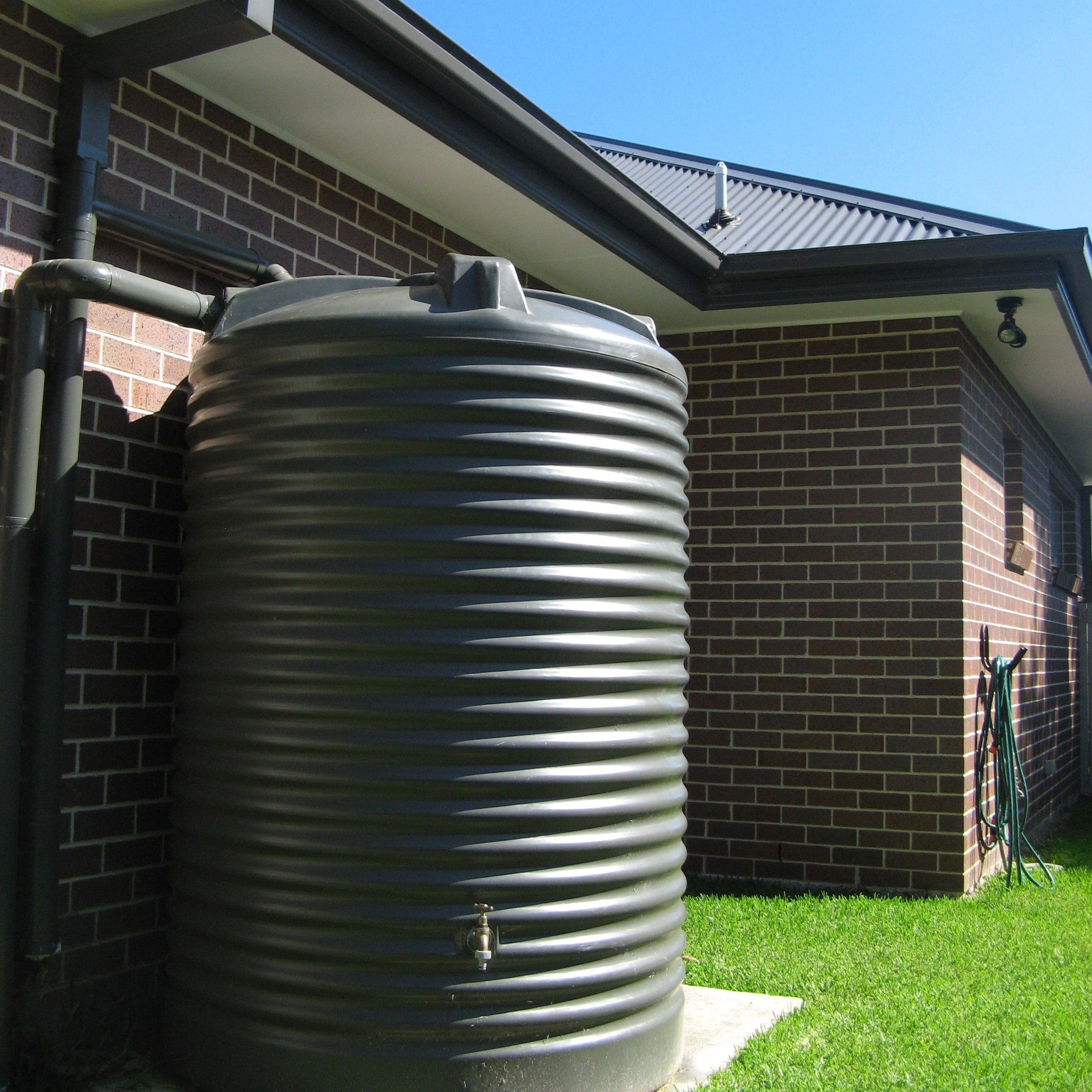 It's generally recommended to have your water tank cleaned every 3 months or so, but many of us are simply too busy or don't have the know-how required to do this ourselves. However, even if we only use our tanks for outside tasks like gardening, an unsanitary water tank can lead to health risks.
Without regular quality checks, things like dust, pollen, or animal droppings can end up in our water tanks, and even if we're only using the water on our garden, this may involve more contact with contaminated water than we think!
If you're unsure when your tank was last cleaned, or if you're experiencing issues like discoloured water or congested pipes, it's time to call the experts.
Why call Water Tank Cleaners?
When it comes to specialist areas like water tanks, it's important to find a customer-driven company who won't take advantage or overcharge.
Water Tanks Cleaners are family-run and dedicated to providing clean, safe tank water across Brisbane and the Gold Coast. While some services will get the job done for a hefty price and then call it a day, we thrive on customer satisfaction. This means we show up on time, talk you through your options, give you the most cost-effective solutions for your circumstances, and provide once-off or regular maintenance according to your needs.
What's involved?
For tanks all the way up to 10,000 litres, we offer a range of services to ensure long-term sanitisation and smoothly functioning pipes and filters.
Services include:
Desludging
Sanitising
Cleaning roof gutters
Cleaning catchment areas
Cleaning mozzie mesh
Our high-powered vacuum pumps displace a very small amount of water, and can clean out the inside of a tank in just a few hours. So, if you'd like a weight off your mind and clean water for your household in Parkridge, get in touch on 07 3186 2066 for a free quote today!