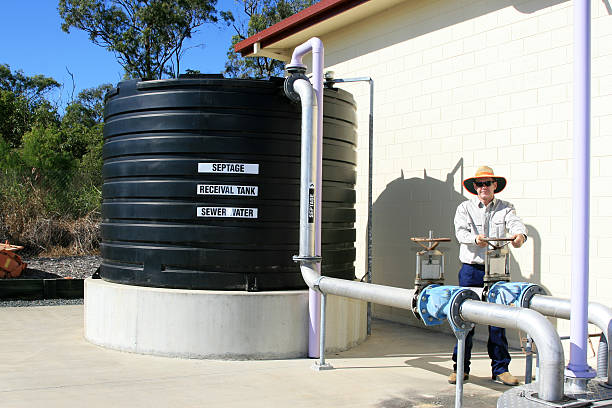 Looking for water tank cleaners Thorneside that you can trust to clean your tank thoroughly for a great price? Water Tanks Cleaners are a family owned and run business and we pride ourselves on delivering exceptional customer service along with our excellent water tank cleaning services.
We know that water tank cleaning can be a difficult job to DIY even for experienced water tank owners, let alone newbies. We offer a variety of water tank cleaning, maintenance, and sanitisation services.
Our water tank cleaners Thorneside can help to resolve a range of common and more unique water tank problems such as: discoloured water, algae build-up, smelly water, broken pipes, congested pipes, and pump and filters not working. We'll have your water tank clean, repaired and supplying safe water to your household in not time.
Clean and Safe Water
We want to help families maintain their water tanks so they can have access to clean and safe water. Whether it's to service your home and help cut down on water bills or have as a backup option in the event of water restrictions being put in place, we know how valuable a sanitised and fully functioning water tank can be.
Keeping families in mind, we know that a lot will have a budget that they need to stick to. That's why our water tank cleaning services are always kept at reasonable prices. We offer a free inspection and quote so we can work to provide you with services that will fit in with your budgeting needs. On top of this, we also offer all first-time customers a 10% discount.
For trustworthy water tank cleaners Thorneside, make Water Tanks Cleaners your number one choice. Get in touch with our friendly team today to organise a free quote and inspection of your water tank.