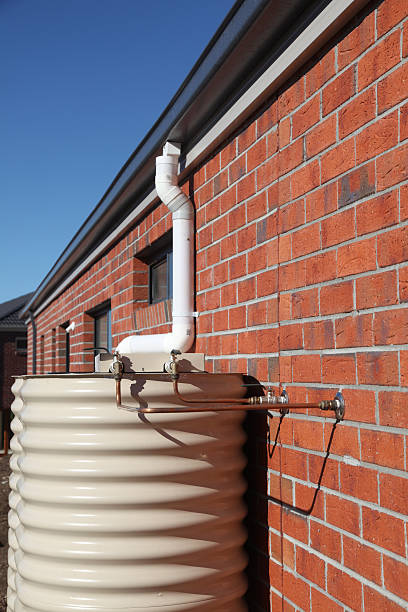 Cleaning your water tank is a hard job to do even if you're a seasoned water tank owner. Difficult, time-consuming, and dirty, it's a job best left to the professionals. That's where Water Tanks Cleaners can help. Our team of water tank cleaners Manly West are fully trained and experienced professionals. We service suburbs around Brisbane and the Gold Coast, helping households to have clean and safe tank water to use in their homes.
We offer a range of water tank services like cleaning, maintenance, and sanitisation. Our water tank cleaners Manly West can assist with a range of water tank troubles including congested pipes, discoloured water, smelly water, broken pipes, pump and filters not working, and algae build-up.
Range of Services
Our cleaning service consist of two different options. Option one is for an empty water tank. We get in, pressure wash the dirt and grime from the walls, and then vacuum out all the sediment and debris. Option two is for a full water tank. Being full we can't pressure wash but are still able to vacuum out sediment and reduce water loss during the cleaning process as much as we are able to.
We're a proudly family owned and run business. We want to help families maintain their water tanks so they can continue to access clean and safe water to use around the home. We provide excellent customer service and cleaning services.
For professional and experienced water tank cleaners Manly West, you can rely on Water Tanks Cleaners to get the job done right. Call our team today to arrange for a free quote and inspection.