How to know if your water tank needs cleaning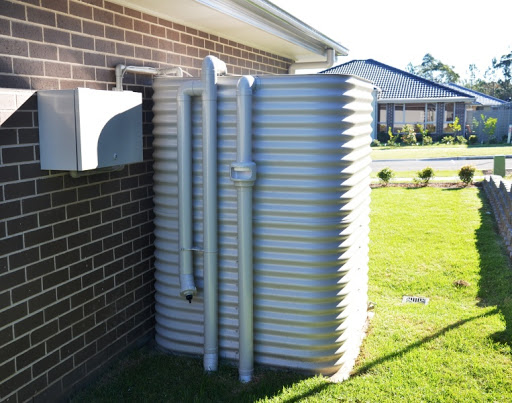 If you live in Sunnybank, it's likely you have a rainwater tank for outside tasks like gardening and fishponds, or even some household needs as well.
But whatever its use, an unclean water tank poses health and safety risks to you and your family. That's why it's important to run quality checks every few months to make sure no contamination has occurred. You will know there's an issue if you're experiencing things like muddy water, but it's not always so obvious.
For those who don't have the time or experience to treat tank water yourself, it's best to call on professionals.
Water Tanks Cleaners – who are we?
A family-run business built on the positive feedback of our customers, Water Tanks Cleaners are dedicated to delivering the very best services at affordable prices. We believe in providing all homes with clean, safe water, long term, so we offer more than just standard tank cleaning.
With Water Tanks Cleaners, you can expect:
Quality service
Reliable staff
Affordable cleaning and maintenance
Great customer service
As one of the leading specialists across Brisbane and the Gold Coast, we guarantee no missed appointments, friendly and punctual staff who work around your schedule, and quotes that cover all your needs.
How we can help
We offer a 10% discount to all new customers, obligation free. So, whether you'd like a once-off service or regular maintenance, you pay less than our competitors will charge for the same high-quality results.
Our high-powered vacuum pumps are more than capable of cleaning tanks up to 10,000 litres, displacing very little water while desludging and sanitising the contents. On top of this, we also make sure to clean catchment areas and mozzie mesh to ensure no debris or animal droppings contaminate your water. If required, we clear roof gutters too.
To find out if your tank needs cleaning, or to book an appointment in Sunnybank, just call 07 3186 2066 for a free quote!