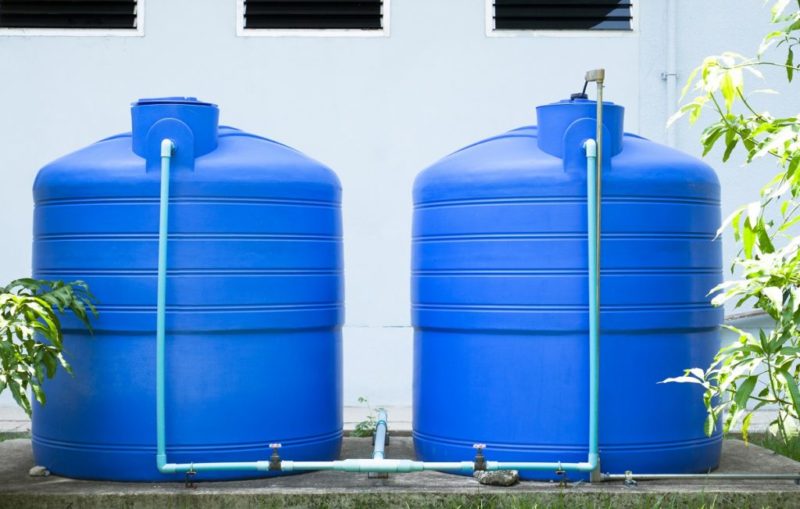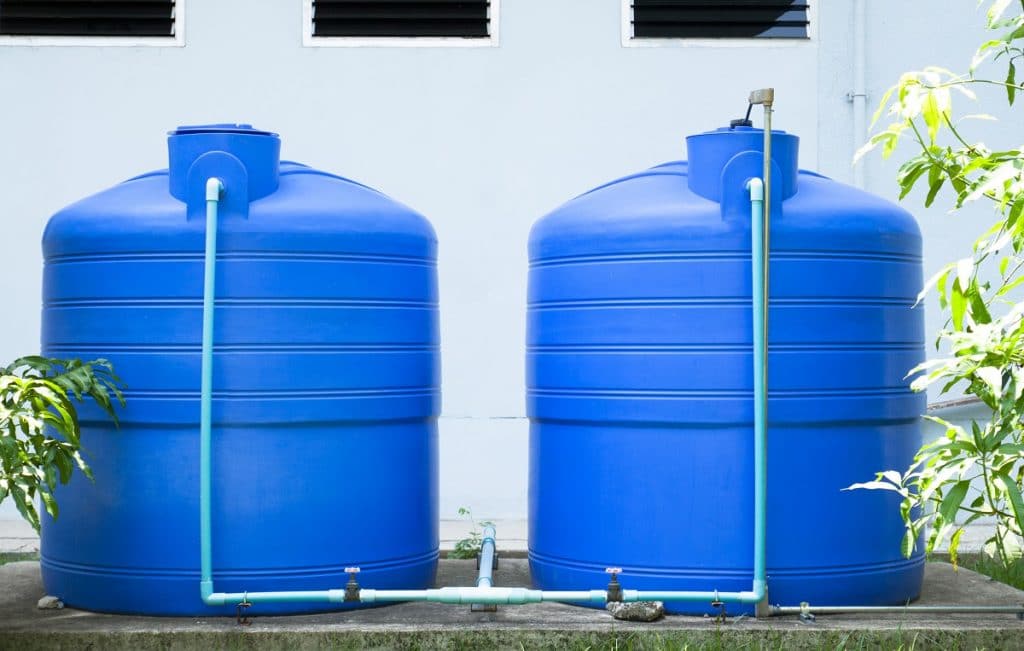 Do you have a water tank on your Underwood property? Have you noticed any changes in the colour, smell or taste of the water it provides? Chances are you need to arrange the professionals from Water Tanks Cleaners to attend and get your water back to its sparkling best.
How Clean Is Your Water Tank?
Most water tanks accumulate a sludge in the bottom made up from dust, debris from trees and gutters, insects and even rodent faeces. When  mixed with water, this provides the perfect ground for bacteria and waterborne diseases to accumulate and grow. This is why it is recommended to have your tank thoroughly cleaned every 2-3 years. Should you notice a sudden change in the taste, smell or colour of your water however, we recommend scheduling an inspection as soon as possible.
A thorough clean and sanitisation service ensures you always have clean, safe water in your water tank. In addition, cleaning your water  tank regularly helps to increase the longevity of its components such as filters and pumps. It can also extend the life of the tank itself.
Why Choose Us?
At Water Tanks Cleaners in Underwood, we are a reliable family owned business that takes great pride in offering affordable tank cleaning services. As part of our commitment to clean water, we offer a free inspection and quote as well as 10% off for new clients. We vacuum, clean, sanitise and repair tanks using a variety of advanced methods, tailoring our professional services to suit your situation.
Cleaning your own water tank is both time consuming and dangerous. At Water Tanks Cleaners we have all the latest equipment and expertise required to have your tank cleaned rapidly and safely.
Enjoy clean, safe and great tasting water with Water Tanks Cleaners in Underwood, call today to book your free quote and inspection on 07 3186 2066.