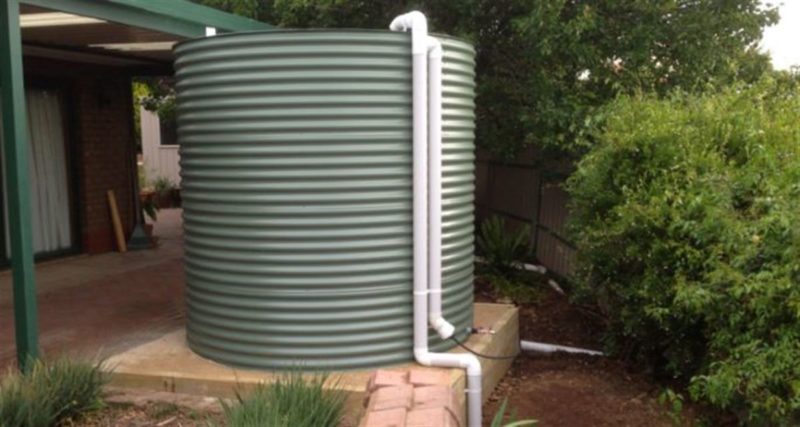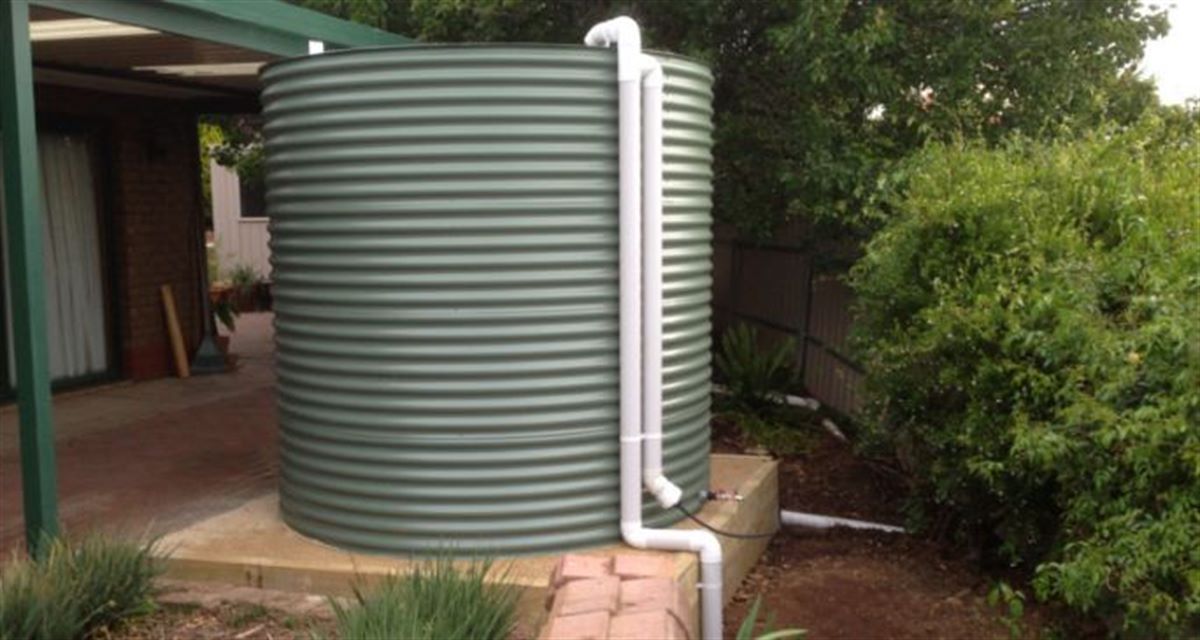 Looking for friendly, excellent water tank cleaners Ashgrove that you can rely on? You've come to the right place! Water Tanks Cleaners is a proudly family owned and run business, providing a range of water tank services including cleaning, sanitising and maintenance services.
Our water tank cleaners Ashgrove can help to solve a variety of water tank issues including congested pipes, pump and filters not working, broken pipes, algae build-up, smelly water, discoloured water.
Friendly and reliable water tank cleaning services
Being a family-owned business ourselves, we work to cater our services to the needs of families. We know that many families have a busy schedule and need flexible appointment times. We will work with you to find a time that is most suitable for your busy lifestyle. No more leaving work early or staying home on the weekends to get your tank cleaned.
We also ensure to keep our prices affordable as we want all families to be able to have a better functioning water tank. In fact, for all first-time clients we offer a 10% discount and a free quote and inspection so you can try out our friendly and reliable service before committing to regular cleans.
We can clean your water tank regardless of if it is empty or full. With an empty tank, we can hop inside to pressure wash the insides, cleaning any sludge from the inner walls of the tank. We then vacuum out the excess residue. With a full tank, we're able to vacuum the water to clean out residue and ensure to reduce the amount of water lost as much as possible. We finish each service by sanitising the water.
For water tank cleaners Ashgrove who provide outstanding, reliable, and friendly service, you can't go past Water Tanks Cleaners. Get in touch with our team today to book a free quote and assessment of your water tank.