Why a clean water tank is so important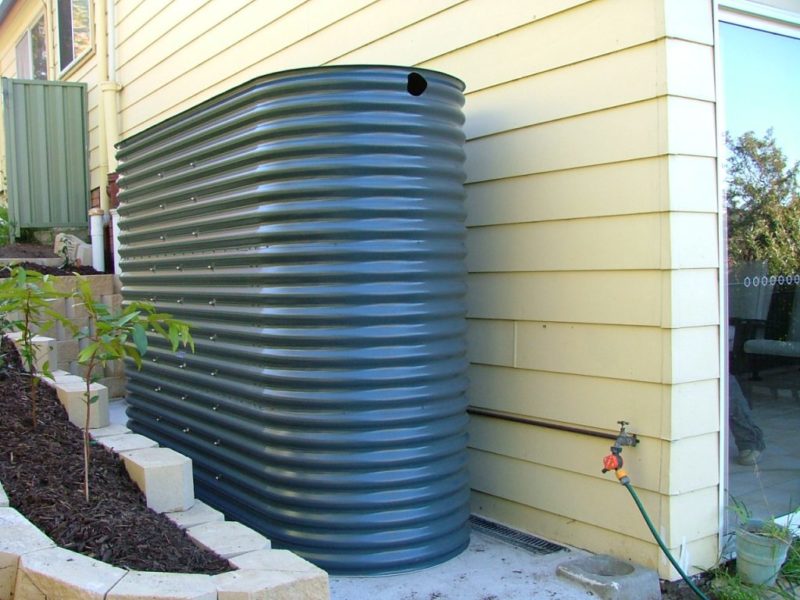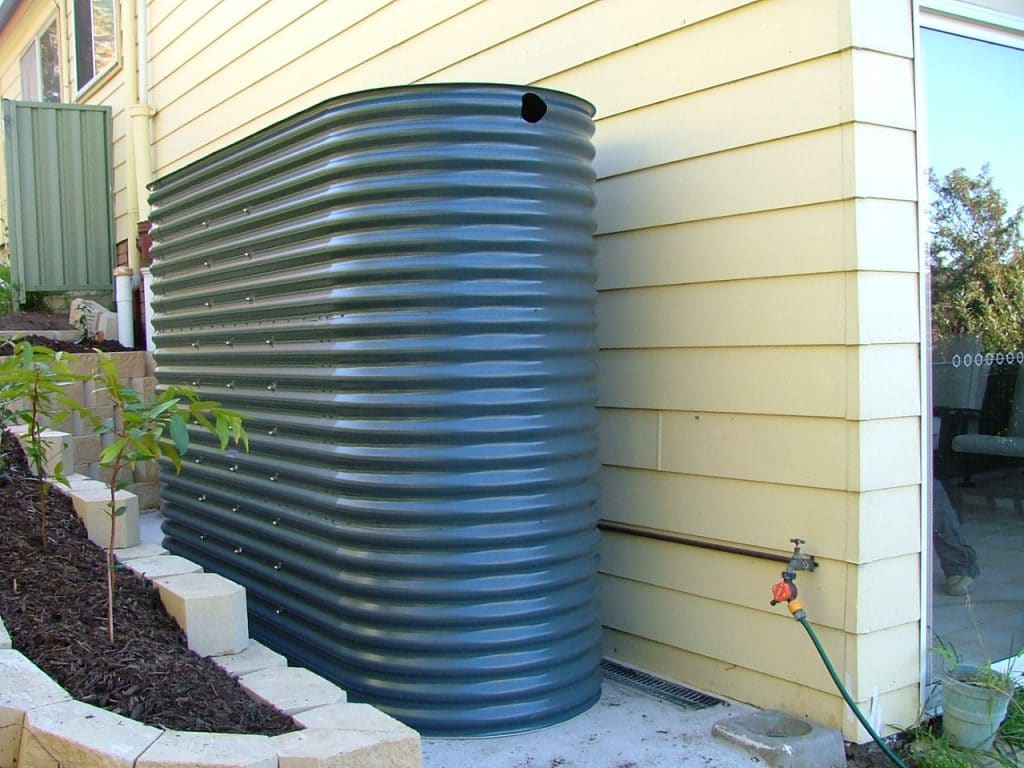 Many households across Brisbane and the Gold Coast utilise water tanks for a variety of tasks. You may not assign much importance to your tank if you only use it for outside tasks, but when you consider the possibility of contamination, even minimal contact can become hazardous.
When our water tanks go too long without cleaning, we risk the issues of congested pipes, faulty pumps, or debris such as dust, pollen, and animal droppings entering our tanks.
Who are Water Tanks Cleaners?
If you don't have the experience or time to check tank water quality (never mind the equipment needed to clean out a large rainwater tank on your own), it's time to call in the experts. However, many companies will simply charge a high fee to do the job with minimal communication or follow up.
Fortunately, Water Tanks Cleaners provide a comprehensive tank cleaning service that's both affordable and informative.
Not only do our experienced team deliver friendly, punctual services that take your schedule and budget into consideration, we also advise on the most cost-effective solutions in both the short and long term, with options for once-off or regular maintenance to suit your needs.
What you can expect from our services
We clean full and empty tanks up to 10,000 litres with our high-powered vacuum pumps. With our methods, you'll only lose a negligible amount of tank water, and you won't have to worry about contamination, pipe, or filter issues until your next clean.
Methods we use to ensure the ongoing health and safety of your household include:
Desludging
Sanitising
Cleaning roof gutters
Cleaning catchment areas
Cleaning mozzie mesh
So, if you suspect your tank in Lutwyche may need cleaning, simply give us a call on 07 3186 2066 for a free quote and receive 10% off your first service!