Does your water tank need cleaning?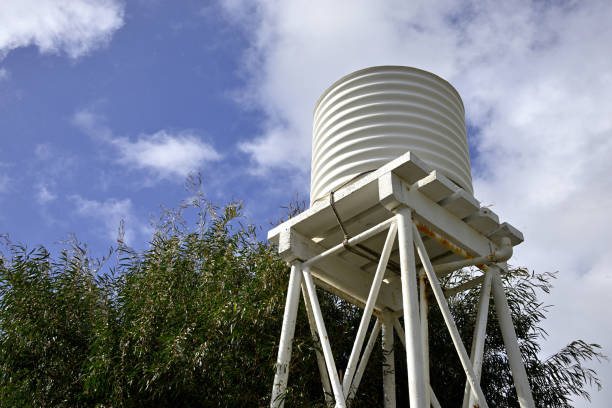 In Browns Plains, or anywhere across Brisbane and the Gold Coast, chances are high that you rely on a water tank for anything from backup supply, to gardening, laundry, cleaning or even drinking water. But whatever its use, you may be wondering just how important it is to clean your tank, and how often it should be done.  
There are a number of ways that contamination can occur over time, including debris and animal droppings entering your tank. Without a quality check every few months, you risk the development of safety hazards.
To avoid these concerns in your home or business, Water Tanks Cleaners are here to help!
Why you should call Water Tanks Cleaners
For a service that guarantees clean, safe water at an affordable price, you can trust in the team at Water Tanks Cleaners. As a family owned and run business with client-driven values, you can expect:
Quality results
Reliable staff
Affordable cleaning and maintenance
And great customer service
Thanks to the glowing reviews of satisfied customers, we've become one of the leading water tank cleaners in the area, so we take pride in providing the best possible service. Not only do we arrive on time, work around your schedule, and provide expert advice from friendly professionals, we also offer a 10% discount to new clients!
Our quality services
Whether you need a once-off service to help you get back on top of DIY maintenance, or regular cleans to keep everything functioning smoothly, we clean both empty and full tanks all the way up to 10,000 litres.
Cleaning processes usually involve a high-powered vacuum pump, which displaces a negligible amount of water and can be finished in just a few hours. For sanitation, we use chlorinating, UV light or heat, while other services include mozzie mesh, catchment area, and gutter clearing.
So, if you think your water tank may need attention, call the specialists at Water Tanks Cleaners on 07 3186 2066 for a free quote today.